Meet the Board of the CSF Leak Association
The CSF Leak Association is a Scottish Charitable Incorporated Organisation. This means that we are both a registered charity and a body corporate (accountable to, and regulated by, the Office of the Scottish Charity Regulator). The Board of Trustees is responsible for general oversight and the strategic direction of the CSF Leak Association.

Under our current structure, Trustees also make all day-to-day decisions on the management of the charity and its work. Trustees are currently elected/re-elected each year from within the membership at our Annual General Meetings, although a Trustee may also be co-opted by the Board. All Trustees go through an application, election and induction process. To find out more about our AGMs click here.
Clare Joy - Chair
chair@csfleak.info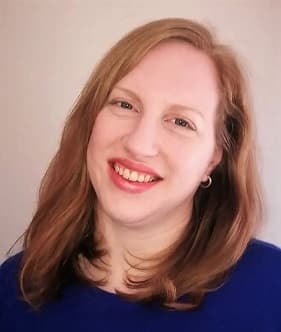 Clare lives in Southampton and works as a clinical scientist in Medical Physics within the NHS
She has lived with a hypermobility syndrome and Postural Tachycardia Syndrome (PoTS) for many years before becoming a spontaneous leaker in October 2015. Along her leak journey, she has also developed migraine and trigeminal neuralgia, and continues to suffer daily leak symptoms despite blood patches and surgery – although thankfully not to the same extent or intensity. She has decided to focus on what she can do now, that she couldn't do whilst flat.
She is grateful for the opportunity to advocate for those of us who so often feel isolated and voiceless and hopes to use her skills developed in her career to further the charity's aims.
Clare Sargeant - Treasurer
treasurer@csfleak.info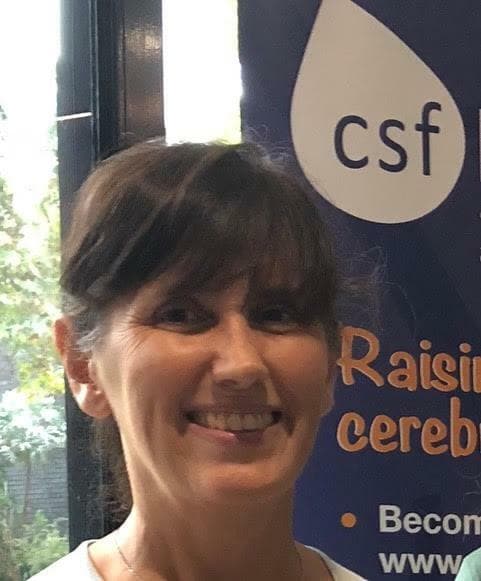 After helping out as a volunteer, Clare is delighted to have the opportunity to support and implement the aims of the Association working alongside her fellow trustees to deliver the mission, vision and objectives of the charity to improve diagnosis and treatment for everyone who has a CSF Leak. Prior to joining the team she worked as financial controller and company secretary for a successful tech start-up.
She hopes to bring the skills developed over 40 years in the workplace to her role as a Trustee. Her health deteriorated in 2015 and she continues to seek solutions to her symptoms. Although no longer able to be as active as she once was, she enjoys learning French and keeping as fit and healthy as possible.
Deborah Ogg
deborah.ogg@csfleak.info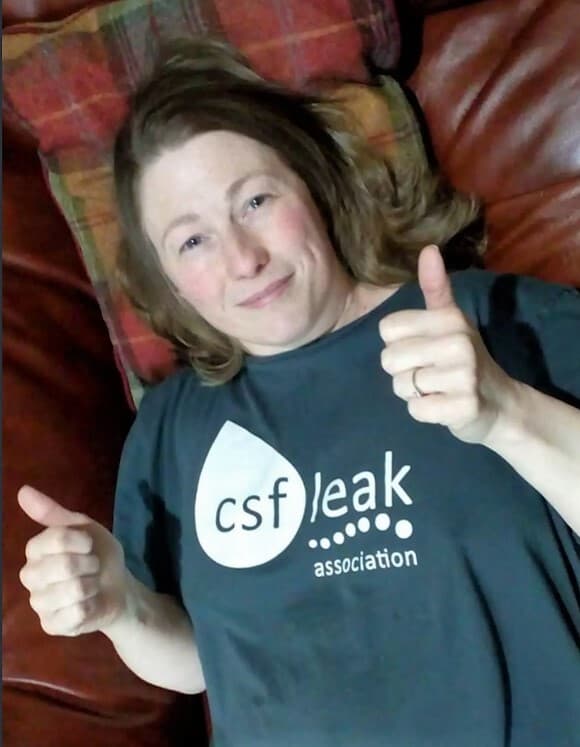 Deborah lives in the Scottish Borders and is not currently working due to ill-health.
When Deborah became a 'leaker' in 2011, there was half a page of information on Wikipedia on spontaneous CSF leaks. No charities anywhere in the world. One Facebook group of 200 people.
Several years later, she met a fellow Scottish leaker online who had the foresight to set up an information page on the condition. It grew and grew until he decided to set up this charity. It wasn't an easy task for half a dozen brain challenged leaky trustees and one 'with it' wife to undertake. However, the CSF Leak Association was born!
Deborah was there at the start, but took some time out when life became too challenging, returning to the team a few years ago.
Deborah would like to see the association grow within the sense of community as she believes it is important to feel connected when you are so alone with a CSF leak. It's also important to feel you can help make change happen and have purpose when your life has been turned on its head.
Deborah is the one posting on our Facebook page and focuses on Leak Weak. She is helping with some projects behind the scenes that she is very excited about!
Shena Carrick - Secretary
secretary@csfleak.info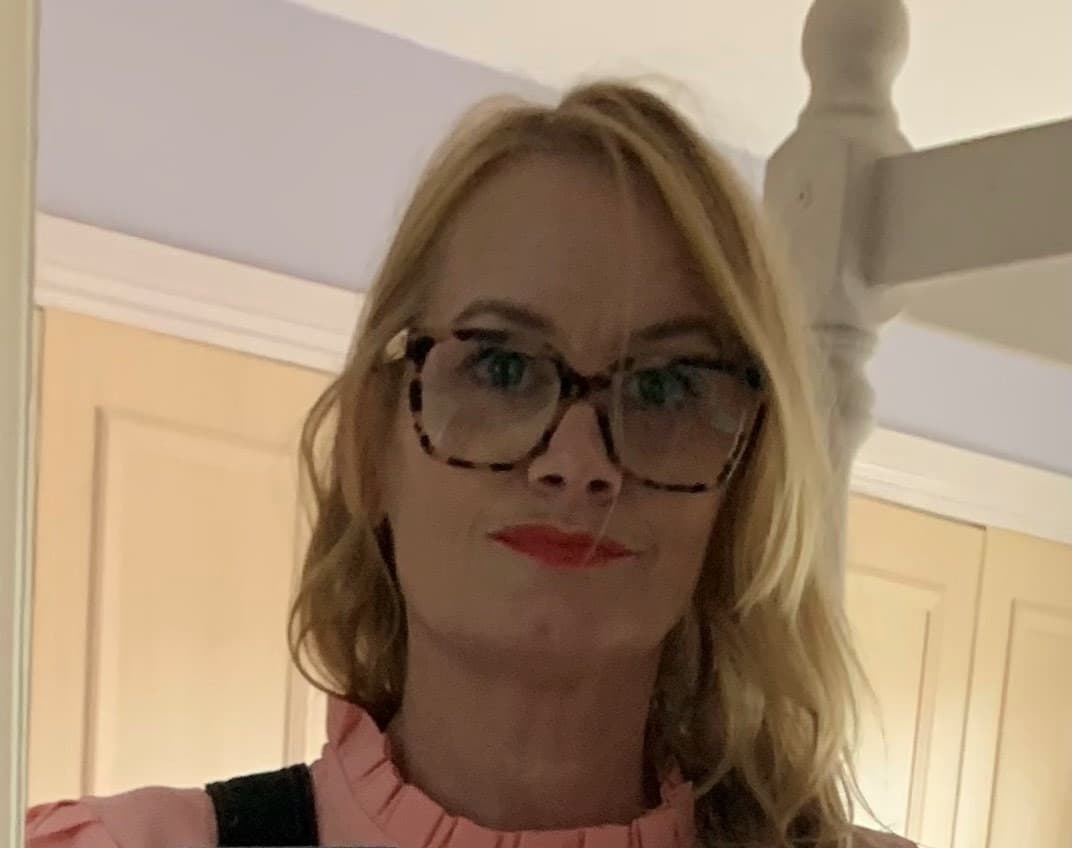 Shena has a rather complex leak story going back to 1999 when she was possibly misdiagnosed. Subsequently, she has been diagnosed with a Chiari Malformation and CSF leak.
After 'negative' imaging she had exploratory surgery which revealed a dural tear and a CSF Venous Fistula. Sadly, improvement was short lived and she is currently bedridden again. She has also been diagnosed with a hypermobility syndrome.

Shena has worked in the NHS for 30 years as a senior Nurse and Clinical Educator. Unfortunately, when she needed an advocate there wasn't one and she reached out to the CSF Leak Association which was truly a lifeline.
She wants to help others in a similar position and is delighted to be part of the CSF Leak Association
Steve Hamilton
steve.hamilton@csfleak.info
Steve lives in Manchester as an IT specialist.
He has worked in technology for more than 13 years across banking and financial services, as well as the public sector, and uses his expertise to manage the IT side of things, from day-to-day admin, through to larger technology changes such as system migrations. He manages a fantastic group of volunteers who bring expertise across our systems, websites, and SEO.
Steve developed a spinal CSF leak following a Lumbar Puncture after a suspected subarachnoid haemorrhage. The symptoms were misdiagnosed by several doctors but was eventually able to get an epidural blood patch. He was given no aftercare advice so the patch failed after a few days.
Thankfully he came across the charity and was able to educate himself and his doctor. Two further blood patches later he considers his leak healed but is left with various migraine headaches, which are being managed by medication.
Steve became a Trustee as he wanted to give back to the charity and help others get the support they need. He is part of the website team and would like to further develop and improve the content and resources.
Adam Goldsmith
adam.goldsmith@csfleak.info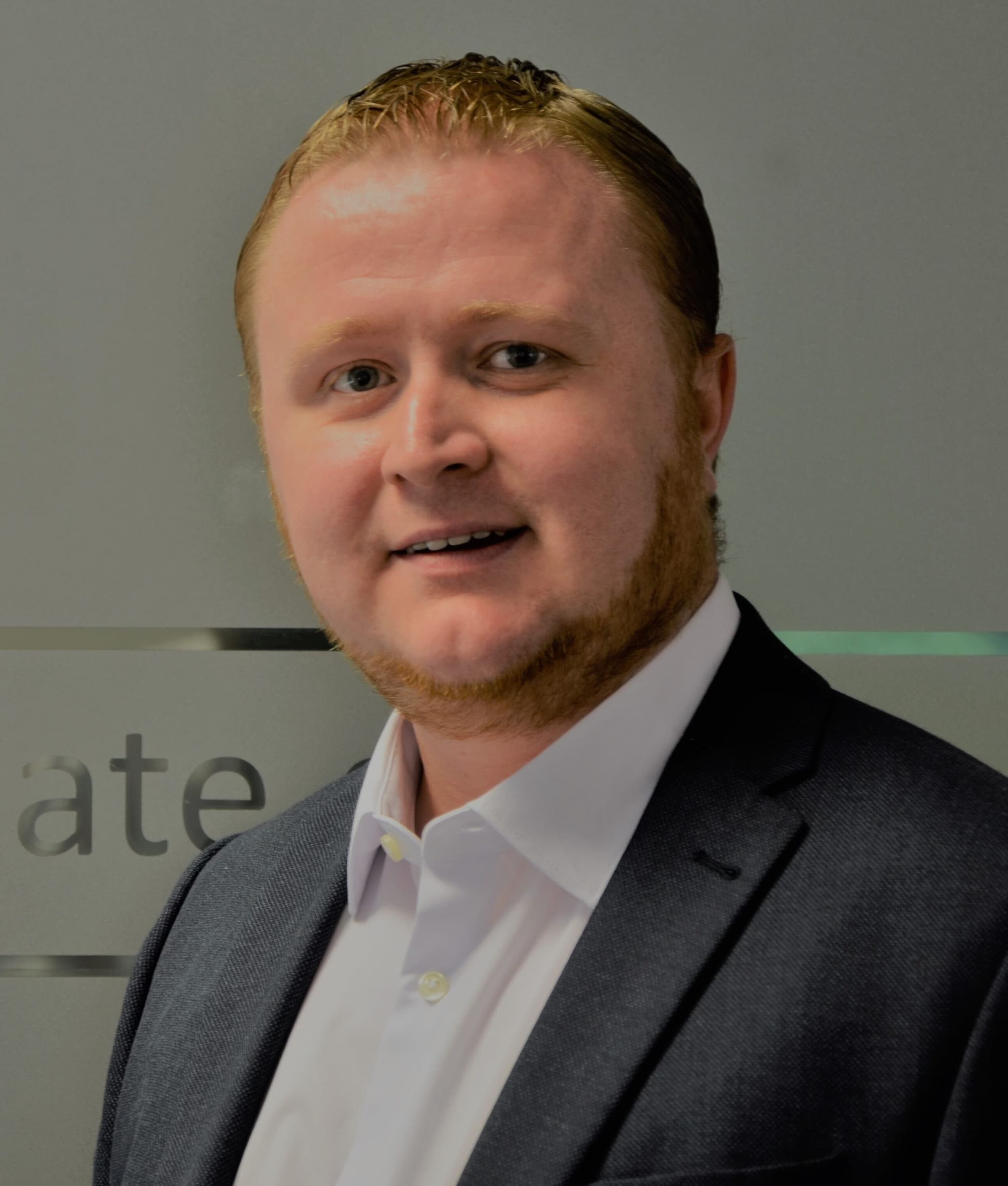 Adam is an IT professional with over 10 years of IT management / leadership experience working in the private and public sectors. In recent years Adam has focused on enabling organisations to deliver outstanding IT services alongside complementing their information / cyber security positions.
Adam has a desire to use his skills and experiences to support those who need it the most. He has joined us as an IT Trustee after reading about the work the CSF Leak Association does to raise awareness of Cerebrospinal Fluid Leaks and provide support to sufferers and their families.
Adam brings vast experience in the Microsoft 365 suite including governance and compliance as well as creating engaging IT strategies and roadmaps to complement and drive organisational growth and development, as well as implementing ISO27001 and managing Cyber essentials plus accreditations (both Private and Public Sector) during this work he has become an accredited GDPR foundation practitioner.
Bern Hard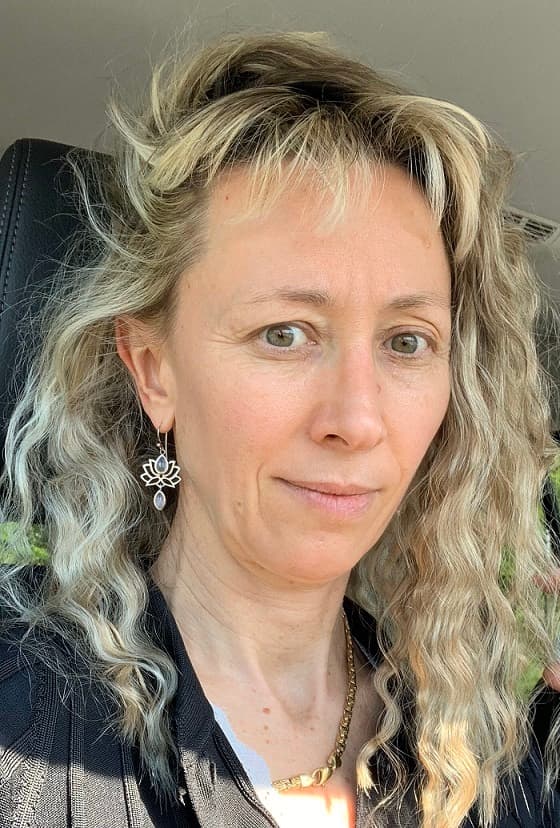 Bern has recently joined the Association in 2022 as a Trustee. She lives in South Wales and works as a GP.
Bern sustained a sudden dural tear, occurring in the middle of a traumatic stressor she was facing at work. This led to bilateral sub dural haematomas while abroad at a conference.
On returning to the UK, she was alarmed at the lack of local joined up care available, so after locating a suitable expert via the CSF leak website, she paid for diagnostic tests which located the tear at T11. She was recommended spinal surgery which she is waiting for.
Bern would like to assist with a UK patient register, vital for conducting research into rare conditions, and would particularly like to see an increase in research into the neuropsychiatric symptoms of CSF leaks, how it relates to neuro-inflammation, how it progresses over time, and what might slow or halt the progression other than reversing the ICH.
She would like to see CSF leaks gain in recognition as a significantly disabling condition for its sufferers, and this status to be reflected in patients being able to access support more easily from the state, as well as private insurance policies such as critical illness.
Khadija Ali
Khadija also joined the Association as a Trustee in 2022 and works as a GP.
Through Khadija's work, she has come across a handful of individuals who have been formally diagnosed with a CSF leak and is bitterly disappointed many individuals go undiagnosed and subsequently receive a delay in treatment. She came to the realisation CSF leaks are not as rare as one might think, and was for this reason she wanted to become involved with the association as a Trustee.
Khadija will also be assisting with the new UK Patient Register and would like to see the CSF Leak Association establish itself as a lead innovator in medical pathways, guidelines and research on CSF leaks.
Patient Representative
Our patient representative is not a member of the Board of Trustees and does not have a formal decision-making role within the charity. Their remit is to represent our membership and patients more generally within the organisation and, in particular, on the Medical Advisory Committee.

Patient Representatives are appointed for a set term and anyone within the membership of the CSF Leak Association may apply for the position, after which their application will be considered by the Board who make appointments. The patient representative will normally be a current or former CSF leak sufferer.
Sarah Mead
Sarah lives in a market town near Cambridge and worked as a Botanical Illustrator until illness made this no longer possible. When she is able, however, Sarah runs a small design company from home and is also a classically trained singer. Sarah was a co-founder of the charity.
Sarah's CSF leak started spontaneously in January 2010. She has been treated in various UK hospitals and her final treatment in Germany in 2015 appears to have worked but is being treated for rebound high pressure issues.
Sarah, like many leakers, has also been diagnosed with hypermobility Ehlers Danlos Syndrome (hEDS), a connective tissue disorder.
Other Volunteers
The CSF Leak Association would not be able to function without the hard work and dedication of our other volunteers who are not Trustees.