Thank you Dan!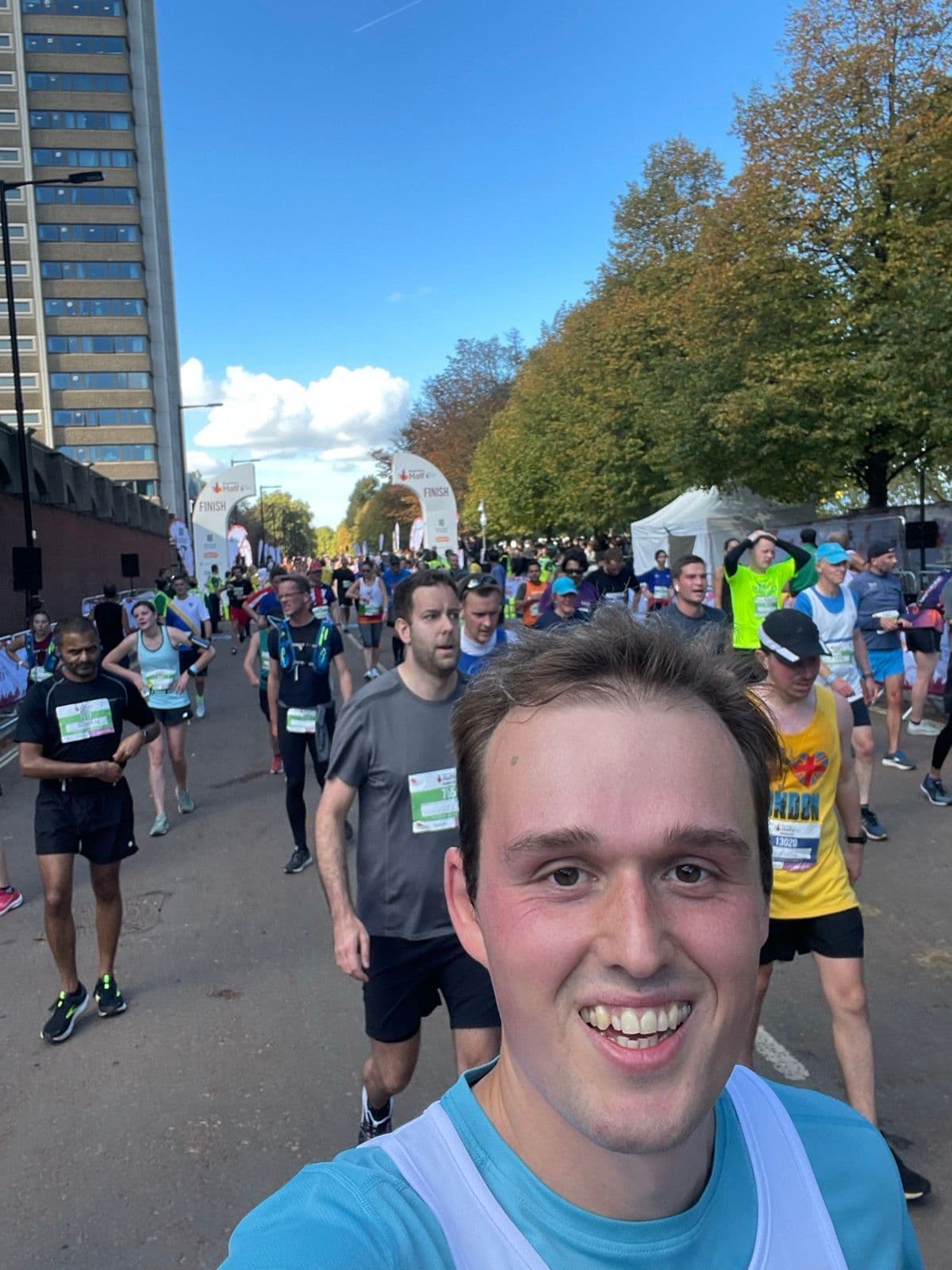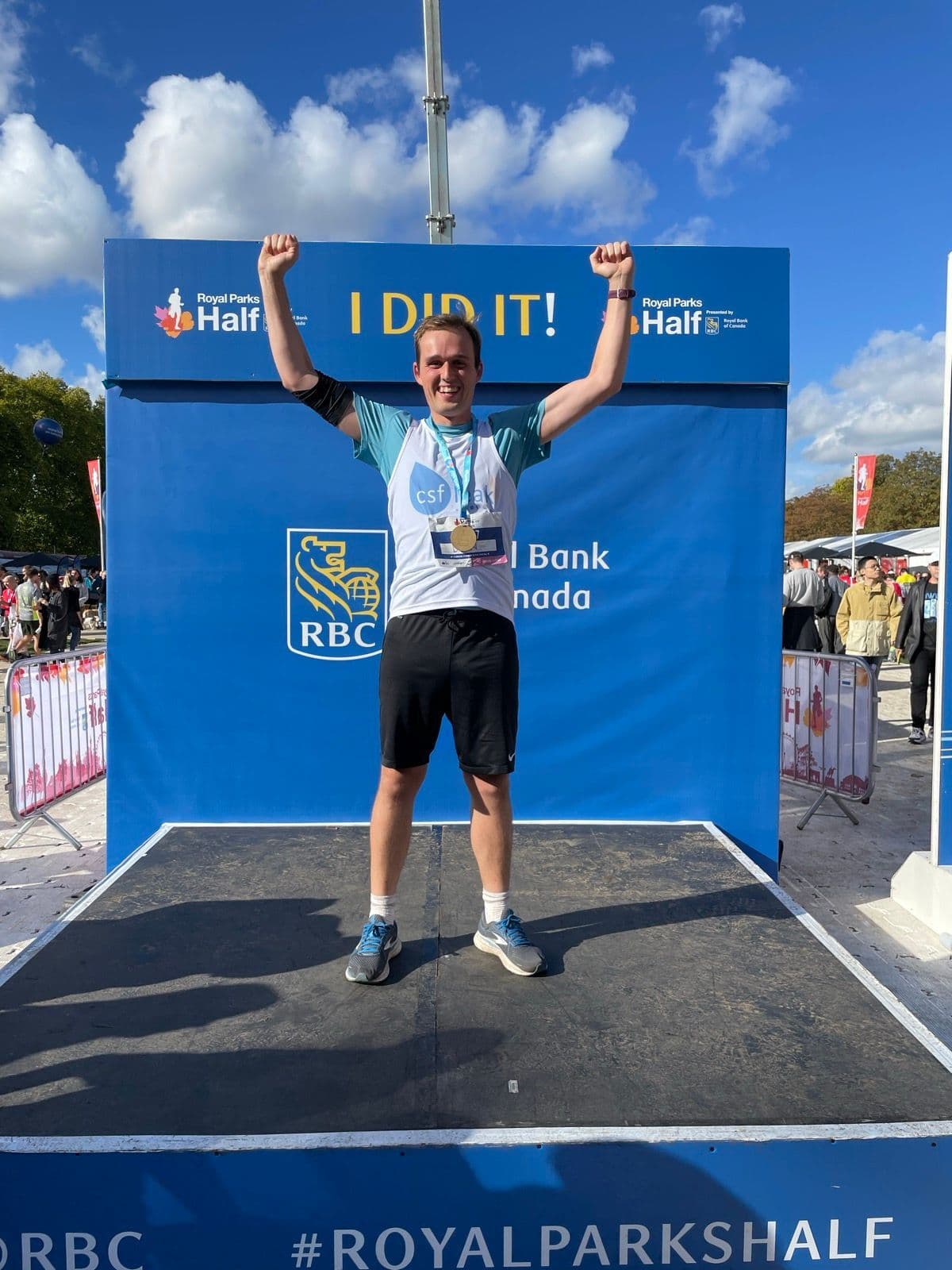 We'd like to thank Dan Sargeant for doing an amazing job raising funds for and awareness of CSF leaks.
Dan took part in the Royal Parks Half Marathon on October 9th with a target of raising £500 for our charity. Not only did he finish the race, he also raised a whopping £1,380!
There was a great bunch of people there cheering him on and helping celebrate afterwards.
Thanks again Dan!