The CSF Leak Association is pleased to be working in partnership with www.rareminds.org to offer a new Free, Confidential Counselling Service for individuals and couples who have been impacted by a CSF Leak. Thanks to a grant from The National Lottery Awards for All Scotland, up to 8 sessions can be provided either via Zoom, or by telephone. Both evening and daytime appointments are available.
*Please note that due to National Lottery Awards for All Scotland funding stipulations, these sessions are
only currently available for people resident in Scotland. Further funding is being sought to extend the service to the rest of the UK and Northern Ireland.
The CSF Leak Association Counsellors are Stephanie Yin (Lead Counsellor) and Julia Segal. Both are trained and experienced therapists who have undertaken additional training in Counselling for Rare Diseases.
Stephanie Yin, UKCP Accred.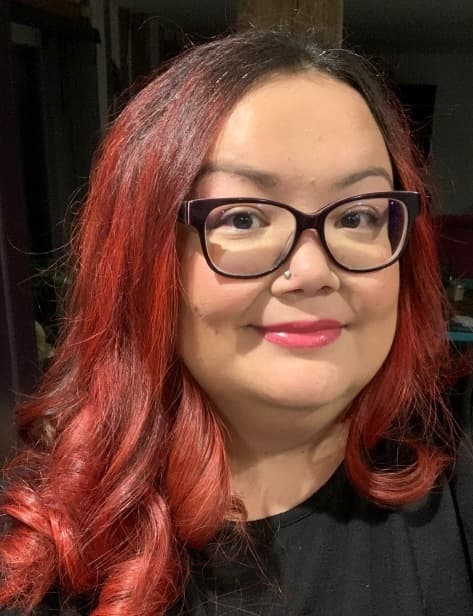 Stephanie is an accredited psychotherapist and counsellor, and a full clinical member of UKCP. She has worked with children and adults in NHS and community Counselling Services for several years.
Informed by both a lived and professional experience, she is passionate about raising awareness and improving mental health services for the rare disease community.
Stephanie also conducts research, and provides training and consultancy on the experience of living with rare and chronic conditions.
Julia Segal, BACP SnrAccred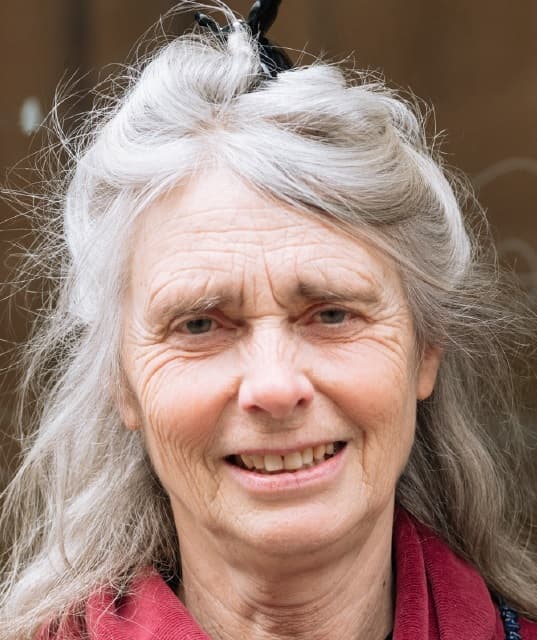 Julia trained as a counsellor with Relate and has worked for over 30 years in charities, the NHS and privately, mainly with people with neurological conditions. She is committed to exploring the ways in which illness can lead to a greater understanding of ourselves and others, and how the process of counselling can positively help with acceptance and change.
She has written extensively on the way illness affects relationships, including The Trouble with Illness (Jessica Kingsley, 2017) and Helping Children with Ill or Disabled Parents (Jessica Kingsley, 1996)
As living with a CSF Leak happens within the context of your everyday life, it's inevitable that the 'ups and downs' of both impact on each other. You can talk to our counsellors about anything that you are struggling with, and may impact on your ability to live as well as possible with the impact of a CSF Leak.
This might include:
• Impact on your family
• Anxiety or low mood
• Identity, including feeling different, lonely or isolated
• Your relationship with health care professionals, or navigating systems
• Dealing with difficult, unpredictable or increasing symptoms
• The psychological burden of being the 'CSF Leak expert'
• Coping with unpleasant tests, surgery or treatment
• Worries about the future
It's not always easy to access counselling. CSF Leak Association Counsellors provide a safe, confidential relationship to work through difficult thoughts or feelings, think about options that are open to you, and explore new ways of approaching your difficulties.

If you would like to arrange an Initial Consultation, please contact Lead Counsellor, Stephanie Yin on stephanie@rareminds.org marking your email 'CSF Leak enquiry'.
Places are limited. Please register your interest as soon as possible.