Where it started for me...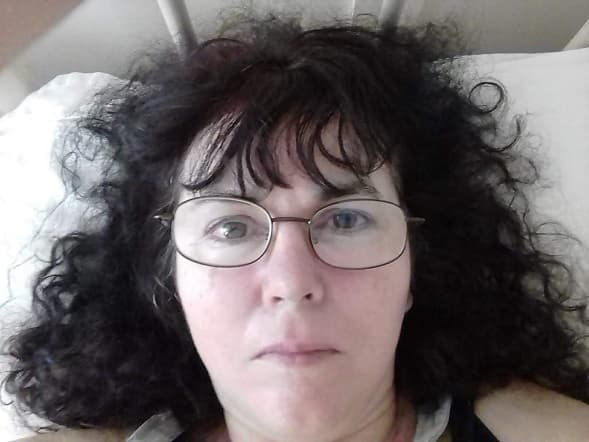 I had noticed problems with my left hand in October 2020. It was stiff and difficult to close. I tried squashing it flat on the table. Then there was a resting tremor too.
By March 2021 I had developed a floaty sensation just sometimes when walking outside; like I was drunk. I started to lose confidence going out on my own in case someone thought I had been drinking. My hands sometimes went purple. I also got a frozen shoulder around this time and eventually took myself to the GP in July.
I quickly got a referral to a sports injury specialist for my shoulder, and an appointment several months away for a neurologist. The sports specialist quickly agreed I had a frozen shoulder and said it would get better in time but was more concerned with my neurological problem because by then I could barely walk.
I went back to my GP, who felt this was becoming urgent and sent me the next day to SDEC – the Same Day Emergency Care unit which is attached to our local A&E in Shrewsbury. There I saw a neurologist who diagnosed "Parkinsonism and Postural Instability". I also had a dull right-sided mild headache/sensation which came and went. I was told that this was anxiety. I left with a prescription for Madopar (dopamine) and instructions to tell the DVLA that I was not fit to drive. I posted my licence back the next day and applied for a Blue Badge. At a follow up call with the sports specialist, he noted that Frozen Shoulder seems often to occur in association with Parkinson's.
I took the Madopar pills three times a day, and in October I saw my neurologist again. He thought the pills were not being effective and prescribed Rasagiline to take as well. I mentioned that my Postural Instability didn't really happen until I had been up for ten minutes each morning. The only thing that improved my hand stiffness was weeding the garden. I didn't know much about Parkinson's Disease and thought perhaps this was normal. I needed help to walk and had arrived at my appointment on the arm of my husband, and so I was referred to physiotherapy. The appointment arrived for just before Christmas and I cancelled it – because by then I was feeling sceptical about my diagnosis. I couldn't believe how I could go from fit and well 6 months earlier, to needing assistance to walk, and having a useless hand. I didn't believe that my recent frozen shoulder was a coincidence. I hadn't lost my sense of smell. It seemed to me that there must be another explanation.
Loss or reduction in smell is common in Parkinson's, with up to 95% of people experiencing it to some degree. It can be one of the earliest symptoms, and people often report experiencing loss of smell before they even have any difficulties with movement.
...no one had examined me so I couldn't show them the postural effect.
Could it be a CSF Leak instead?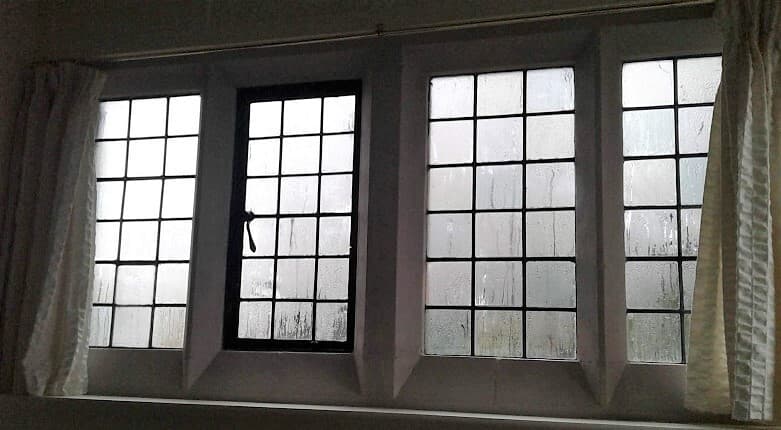 I spent a few weeks searching for what else I might have, and by January was experiencing tingling in my legs. By the end of January 2022, I was completely convinced that my Postural Instability and my hand stiffness improved after a lie down. I went to bed and emailed my neurologist and asked if I could be investigated for a CSF leak. I had a drippy nose and wondered if that was CSF fluid. In mid-February I was summoned back to SDEC for a MRI scan, a CT scan, and the nose drip was bottled and tested. The tests all came back as negative, but no one had actually examined me so I couldn't show them the postural effect.
I went home and back to bed. Lying flat meant that my hands worked. By late February I developed a horrible new symptom – a feeling of suffocation after eating. I went to my GP who sent me to hospital, mostly because of concerns about my rapid pulse, which was another new thing. I spent a few days on a ward and was told I had anxiety and was discharged. Over the next few weeks, I went back to A&E a few times, sometimes by emergency ambulance, with my rapid pulse, suffocation feeling, high blood pressure, and also my legs going numb. Always the diagnosis was "Parkinson's Disease and Anxiety". I showed many members of staff, healthcare assistants, nurses and doctors, the postural effect of how my symptoms improved when I lay down. Most didn't know enough about Parkinson's to say whether it was usual or not. Some thought it was not Parkinson's but didn't take it any further. On one of my trips to A&E I was given a D-Dimer blood test which indicated the presence of blood clots somewhere. I was given heparin to thin my blood, and a CT scan of my chest (I wanted them to scan my head!). I felt so much better after the heparin that I phoned my GP and asked could I have blood thinners. Which (of course) was refused. I was sent for a heart ultrasound scan back at the hospital and was able to demonstrate how my tremor calmed down when I lay on my right, which was an unusual position for the sonographer to do the scan.
It was like being the victim in a psychological thriller...!
From desperation to what felt like a miracle...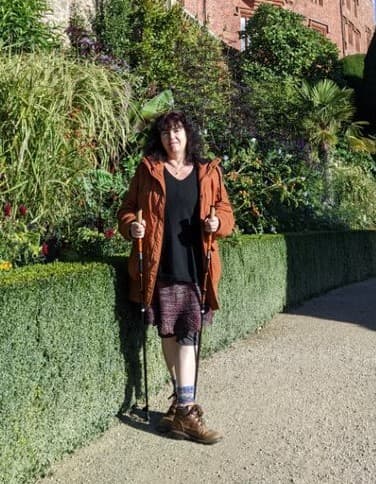 I was getting desperate by the end of March and got an urgent appointment to see my neurologist – who didn't examine me but declared "This is Anxiety!" and "These are the symptoms of Anxiety". I phoned the GP again and spoke to one who had never met nor examined me. He said, "These symptoms must seem very real to you but are perhaps caused by some unresolved event in your life, or maybe your childhood". It was like being The Victim in a psychological thriller.
The next day we waited till midnight and got in the car. I lay down on the back seat and we drove very slowly to Stoke on Trent (where I knew they didn't have access to my medical records). We had to stop every few minutes because I felt so awful. My mouth kept on twisting to one side of my face. I thought I would die. At Stoke I staggered into A&E bent double in half, and then lay down on a table and waited for 8 hours to be seen. The wait was helpful because my hand recovered, and my tremor stopped. By the time I saw a doctor it was very apparent that my symptoms were postural – "This isn't Parkinsons!" he said. And put me on the "Hot List" to be seen in outpatients within 10 days.
A few days later I saw a neurologist in Stoke in a private appointment, who immediately said that my symptoms looked like a spinal CSF leak, and if I got any worse, I should go straight to A&E. The following week I was back at Stoke A&E and got admitted. After a few days on the ward, I was given a procedure called an Epidural Blood Patch where my own blood was injected into my spine. It was miraculous and I lost my Postural Instability within 24 hours. My blood pressure returned to normal within days. Also, my heart rate, and hand stiffness improved. My 'purple hands' effect stopped too. But I developed tinnitus, and vertical double vision in my right eye.
The first blood patch failed after two weeks, and I had to wait till mid-July for a second one. I still have a high pitch tinnitus which gets louder after eating. I also still have a resting tremor in my left hand, which a DaTscan in autumn 2022 confirms is Parkinsonism.
An unusual journey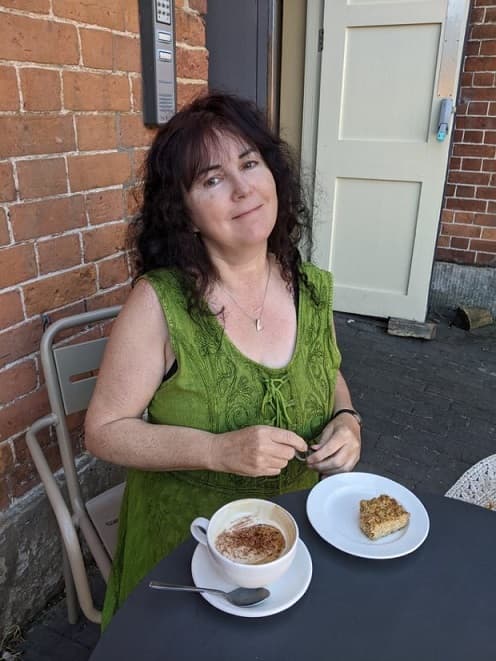 My CSF leak journey is unusual in that I didn't get much of a headache, only a slight one. I'm currently on no medication, and time will tell if my Parkinsonism is degenerative.
I mostly get 'high pressure' symptoms, which is a pressure in my head and a whistling sound, but sometimes I experience low pressure symptoms if I have been upright all day or have not eaten or drunk enough. Then caffeine really helps, or something sweet, or a quick burst of exercise.